HK-H Series P1.875 Seamless Video Stitching HD 4K LED Display Wall
Unique design Indoor LED Display panel of P1.875 with size 480X480MM die-casting Aluminum, seamless spliced,high contrast,double data back up,can be maintenance from front and rear, perfect vision effect,
---
Contact Us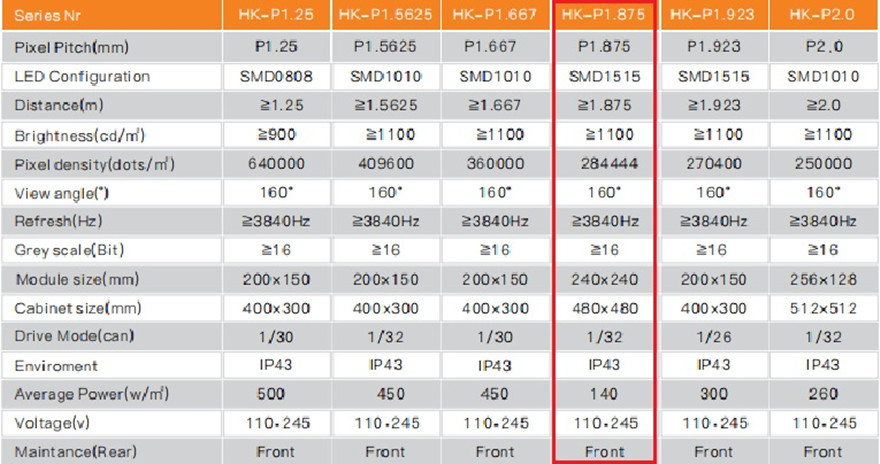 1. Ultra HD: up 284444pixels per square meters,like as HD TV screen with full color
2.Ultra slim cabinet: the thickness is only 65mm,with fashion configuration design
3.High strength: made with high quality Die-casting Aluminum cabinet, enhance the heat dissipation,and extend the cabinet's working life
4.Seamless splice: no space/gap between the cabinet,ensure the good informance
5.High refresh rate: with advanced technology and reliable parts ensure the high gray scale and high refresh rate
6.Panel with 16:9 each,for good display vision
3.Ultra Wide Viewing Angle
Both 160° from horizontal & vertical for the viewing angle.
Seeing from five directions, it would be still the natural
and clear image in an LED display.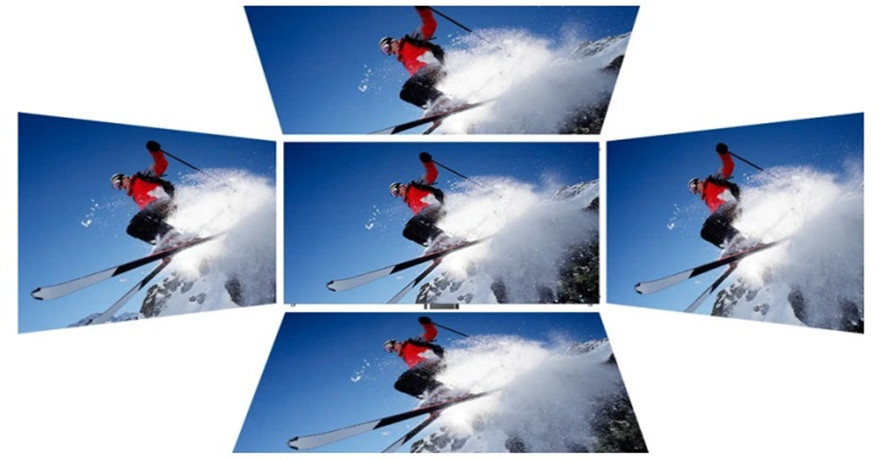 4.Installation easier and faster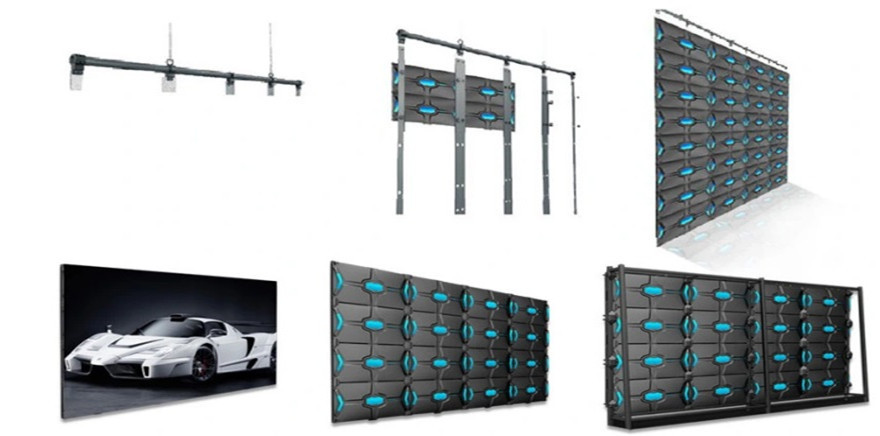 5.Video processor control diagram