HK-I Series P2.5 Small Pixel Indoor LED Display Screen HD Stage Advertising Video Wall WiFi+5G
Purchase Suggestion :      ① If you are looking for led screen that can be used for both outdoor and indoor events, we strongly recommend   Outdoor P4.81, current promotion price very good !     ② . If you need for indoor use only, we strongly recommend our best selling indoor P3.91 ,      ③.outdoor products we have P3.91/P4.81/P5/P6/P8/P10 .hot selling  have P4.81/ P6 .     ④.  indoor products we have P2.5/P3.91/P4.81/P4/P5 .hot selling have P2.5and P3 .
---
Contact Us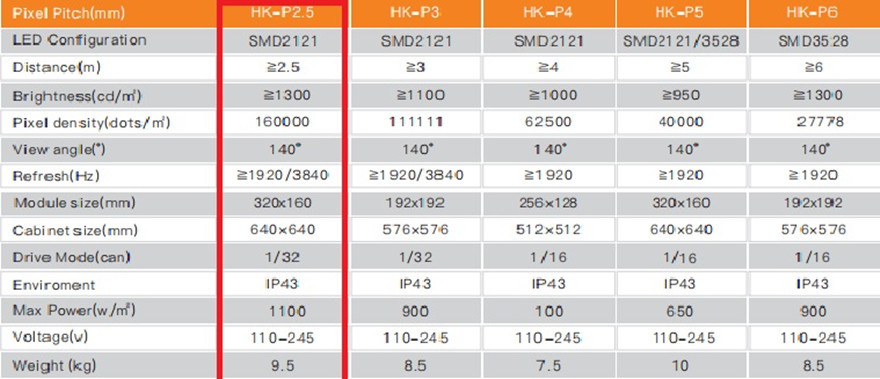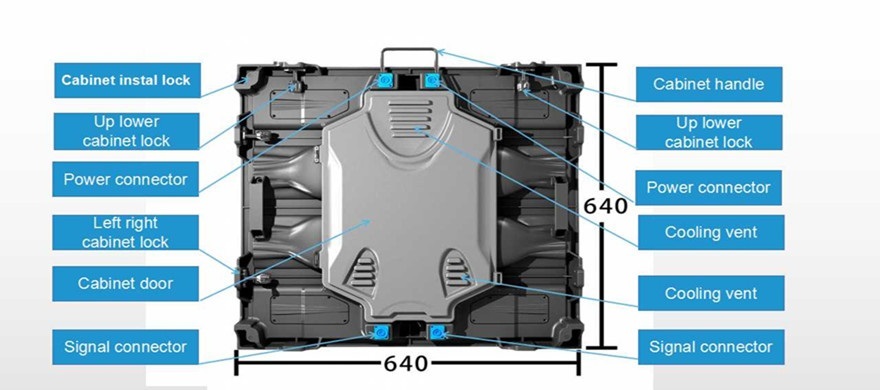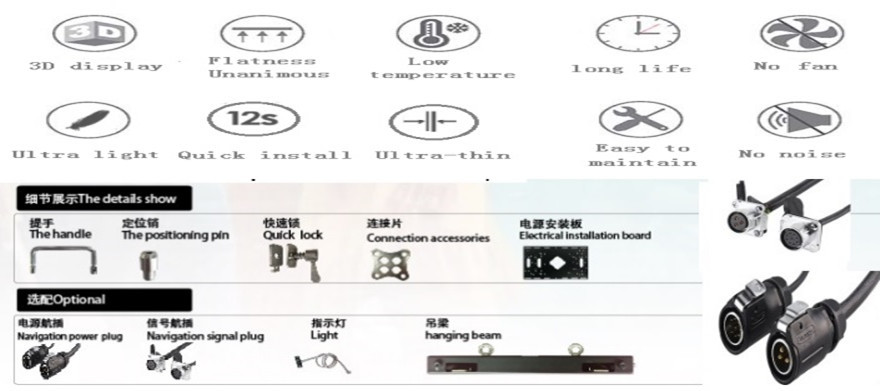 3.Ultra Wide Viewing Angle
Both 160° from horizontal & vertical for the viewing angle.
Seeing from five directions, it would be still the natural
and clear image in an LED display.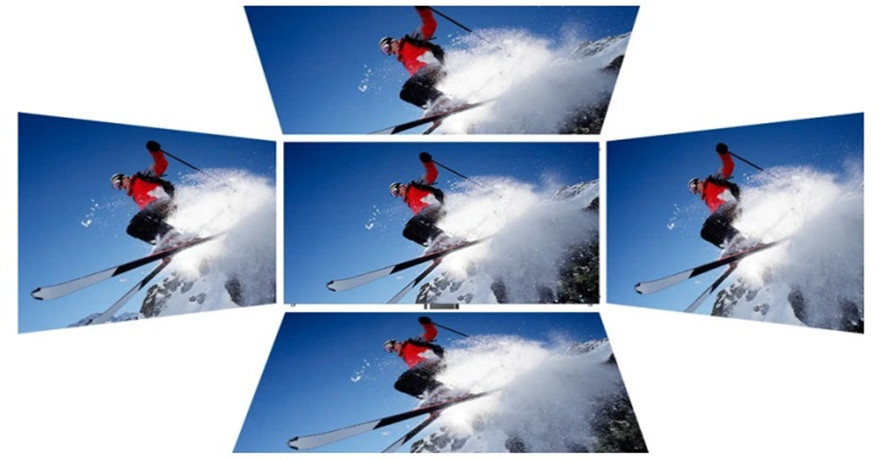 4.Installation easier and faster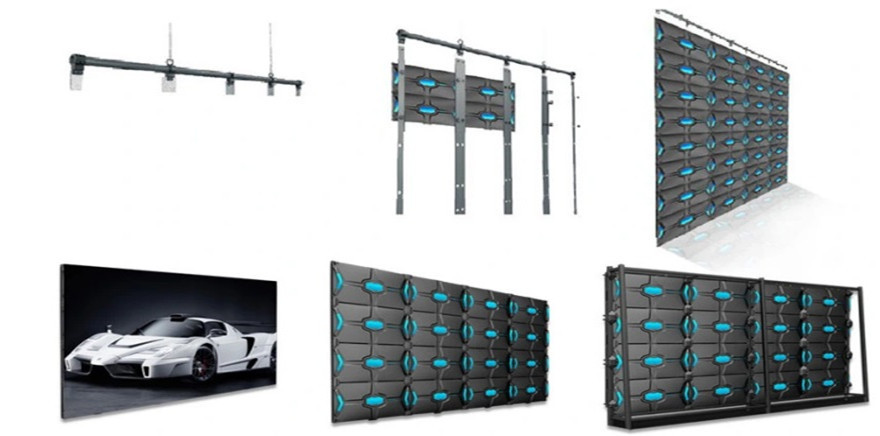 5.Video processor control diagram